We have to comfort, educate, discipline, cajole and care for 100-200 students a year and instead of getting a pat on the back, we often get blamed for not working miracles.
So I want to know; how big are our shoulders?  How much are we to carry? REALLY!!
Teaching is not an easy profession. We all know it. We are….
Unappreciated
Underpaid
Overworked
Overburdened
blah, blah, blah, blah. blah
We are SuperHeroes!!!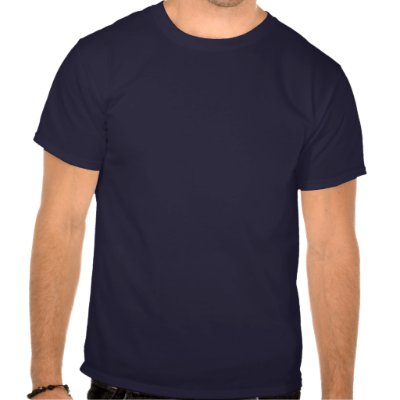 As I prepare for this schoolyear, I am reminded that I have on control over what happens outside of my room.  I can only hold myself responsible for what happens inside of my classroom.  To best care for my students I must be prepared. I must continue to be a lifelong learner so that I can adequately deal with any and all problems that I am faced with.
We Don't
wear a cape.
run into a telephone booth to change into our ignorant fighting gear.
leap tall buildings.
We Do:
Plan lessons. Revise lessons. Reflect on lessons.
Create engaging and rigorous activities.
Compile and utilize student data.
Attempt to make a difference in all of our students.
Try to move our students from point A to point B
I accept these responsibilities.  I am a teacher and I love my students.  I hate the bureaucratic mess that goes along with our jobs but I when I enter my room; I enter my world.
I am SuperTeacher.